Miami-Sold Out
Copper/Ivory
Description
Our Signature Patented Anti-Theft Handbags are craft to perfection with handmade detailing.
Made in the USA.
Exterior:
100% Italian Saffiano Leather (Water Resistant)
Interior: 
Signature Offero Emerald Green Nylon (Water Resistant)
Two Interior Pockets
One RFID Shielding and Twaron Slash-Proof Floating Pocket
Anti-theft Features
Offero Patented Combination Lock 
Offero Patented Secure Strap Locking Mechanism
Twaron Slash-Proof Floating Pocket
Radio-Frequency Identification (RFID) Shielding Floating Pocket
Size & Fit
Width: 40.6cm / 16"
Height: 38.1cm / 15"
Depth: 15.2cm / 6in
Shoulder Strap Length: 44.5cm / 17.5"
Shoulder Strap Drop: 22.8cm / 9"
Interior Floating Zipper Pocket
Length: 27.9cm / 11"
Depth: 25.4cm / 10"
Shipping & Returns
We offer free ground shipping within the United States (except for Hawaii, Alaska, and Puerto Rico).
If you would like to request a return, please email info@offerohandbags.com with your order number.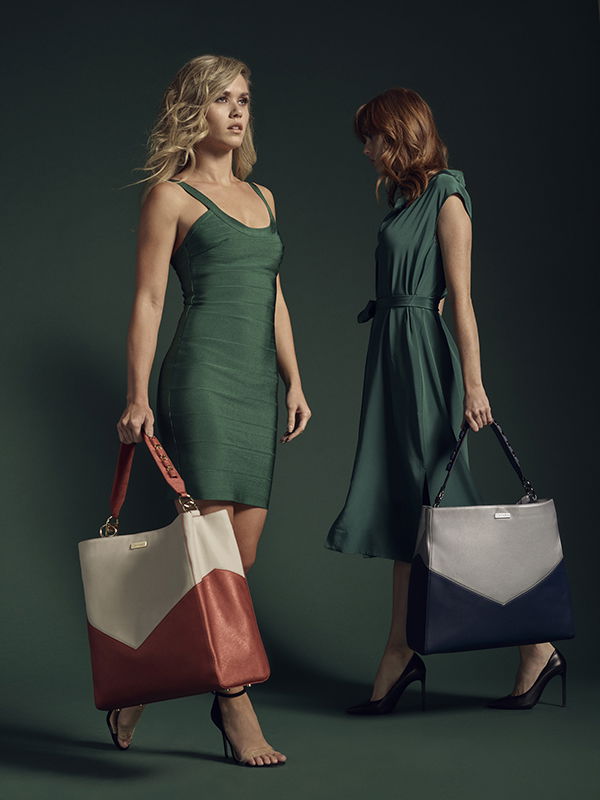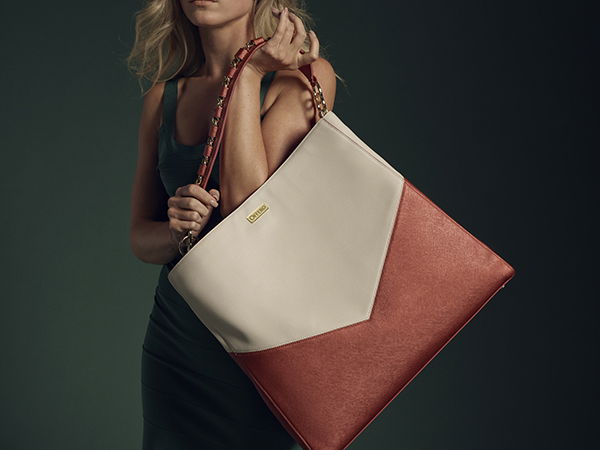 ​